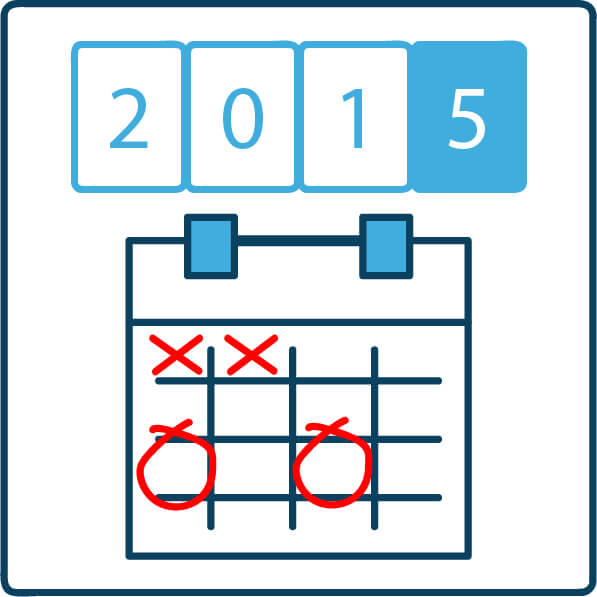 2015 was a big development year!
So, we've introduced updates, produced new editions and even partnered with one of the UK leaders of PVC-U products – Crystal Direct – to expand your catalogue of estimating and drawing tools. We've made sure HBXL really is keeping you head and shoulders above the competition. Below you'll see our major milestones in the year,…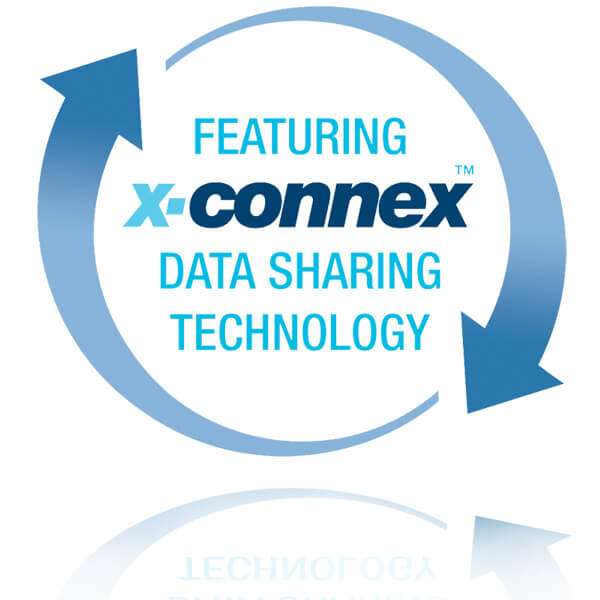 Discover X-Connex Data Sharing Technology
Exclusive to our software is X-Connex data sharing technology which exchanges information about a job between software products. You can only get this type of technology with HBXL and means that from drawing a set of plans right through to producing the estimates, health and safety and contracts you only need to enter the project…
Produce H&S documentation from your estimate
Easily produce health & safety documents from your EstimatorXpress estimate Have you got a few minutes? Because that's all it takes to produce your health & safety documentation from your estimate. Sounds unbelievable but its true! This is why we wanted to share this brilliance with you. You'll be able to produce: Risk & COSHH Assessments Pre-construction Information Construction Phase Health &…
CDM 2015 Frequently Asked Questions: Our Top Ten
Hand picked top ten CDM 2015 Frequently Asked Questions from the HSE specifically for SME building firms Don't say we never do anything for you! Always happy to help, the sharp support team at HBXL have sliced through the HSE's FAQ on CDM 2015 to cherry pick out the issues that most apply to our users….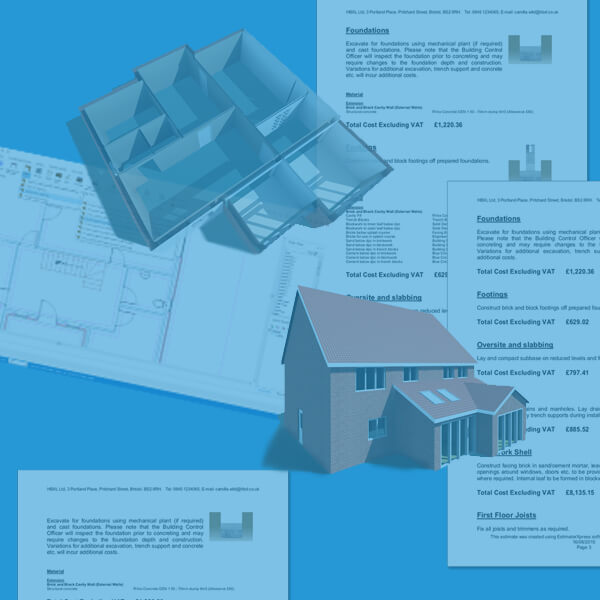 Too good to be true?
3D Visual Estimating is a revolutionary approach to estimating building work. Massively cut down your estimating time and draw professional building plans in one go. You'll achieve quality plans, 3D models and an estimate, including a business-winning professional quote in no time. Take a look at a quote and detailed cost breakdown automatically produced off…