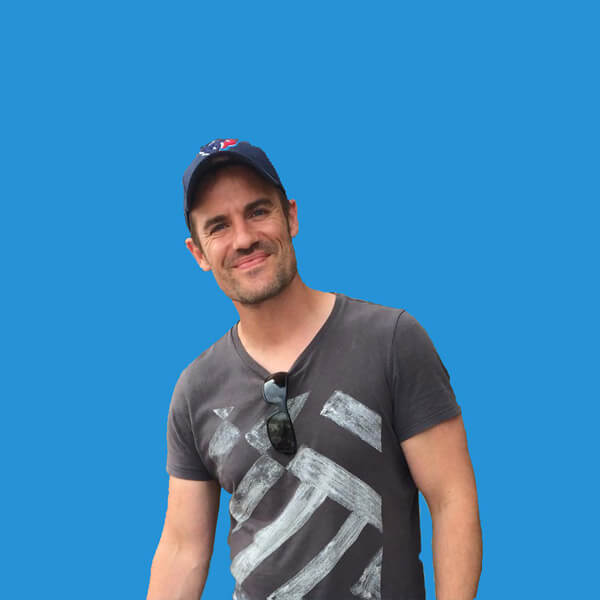 James Taylor, James D Taylor QS Ltd
EstimatorXpress, PlansXpress, Rapid Take-off & Estimate Kit, ContractsXpert
I really think that you've got what people need and are top of the pack by far!
Darren Black, Plans Express
EstimatorXpress, PlansXpress, Health & Safety Xpert
"I can honestly say that if I wasn't using HBXL's software I'd still be breaking my back on site."
Richard Vincent, R Vincent & Sons Ltd.
EstimatorXpress
"With help from this software and the high level of customer support provided by my team we won the FMB 'Heavenly Builder' National Award in 2006 and have been nominated several times since by satisfied customers."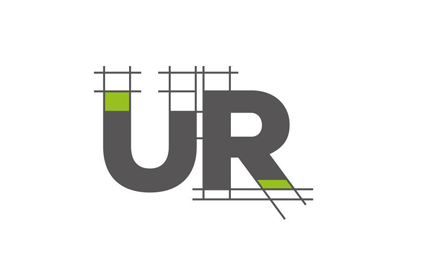 David Stanley, Union Renovations
EstimatorXpress, Health & Safety Xpert, ContractsXpert
EstimatorXpress has always provided detailed quotes with the hundreds of workbooks available in the system. However it did sometimes take a while to put together complex quotes.
Quick Quote puts everything at your fingertips and if not required it's easy to pass it by. 
We are jobbing builders but are very project based and normally have lots of elements to the work
I managed to quote a project this morning consisting of a small lean to extension, a further bolt on extension, a quadruple garage conversion, and timber framed garden office with kitchen and bathroom along with landscaping totalling £98k + vat in 20-30 minutes
That would have taken me more time finding all the elements needed in EstimatorXpress
Quick Quote is brilliant and simple! Bravo!

Lloyds National Business Awards
HBXL has been shortlisted for the Vonage Business Enabler of the Year for the 2016 Lloyds Bank National Business Awards.
Lee Goodwin, Oakleafe Property Services
EstimatorXpress, PlansXpress, 3D Visual Estimating Kit, Health & Safety Xpert, ProjectXpert, ContractsXpert
Looking back it seems ludicrous the way we used to do our estimating. Using this software has not only made us work smart but has made our life a lot easier and I'd advise others to do the same.